Free Consultations
Do you have questions?
All Consultations are free of charge and include no obligation.
Personal Assistance
Free service calls to assist with billing and access to care issues.
Free Plan Review
Compare your current plan against all available plans in your area with just one call or visit.
Need a Health Plan?
Shopping for insurance is made easy with the help of our dedicated insurance professionals. We can help you compare and select a health plan that fits you.
Do you qualify for Medicare Health Plan Options?

Shopping for a new plan or comparing your current plan our dedicated professionals will help you simplify the process.
Do you need individual or family coverage?
Our Selection Streamline process can help you select a plan on or off the Health Exchange.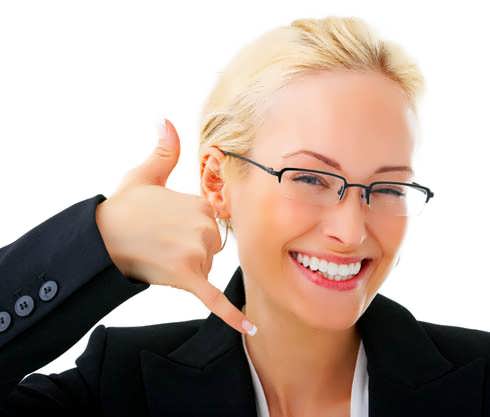 Call Today!
480.331.9455
Looking for a better Medicare Advantage Plan and prescription drug plan.
Now is the right time to review your current medicare coverage to make sure you have the benefits you really want for 2020.