Free Consultations
Do you have questions?
All Consultations are free of charge and include no obligation.
Personal Assistance
Free service calls to assist with billing and access to care issues.
Free Plan Review
Compare your current plan against all available plans in your area with just one call or visit.
Need a Health Plan?
Shopping for insurance is made easy with the help of our dedicated insurance professionals. We can help you compare and select a health plan that fits you.
Do you qualify for Medicare Health Plan Options?

Shopping for a new plan or comparing your current plan our dedicated professionals will help you simplify the process.
Do you need individual or family coverage?
Our Selection Streamline process can help you select a plan on or off the Health Exchange.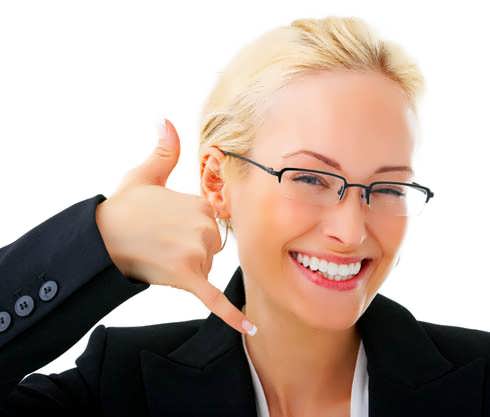 Call Today!
480.331.9455
Looking for a better Medicare Advantage Plan and prescription drug plan.
Now is the right time to review your current medicare coverage to make sure you have the benefits you really want for 2020.
You are invited to a Medicare Marketing event at Panera Bread Surprise.
You deserve your own Broker that will walk you through your personalized Medicare options.
Join us for an informative Marketing Seminar to learn about the 2020 Plan options and
Eat Fresh. It's Free!. There is no obligation to enroll and light snacks will be provided. Please RSVP seating is limited.
Panera Bread Surprise
13959 W Bell Rd
Surprise, AZ 85374
For accommodations for persons with special needs at meetings please call 480-331-9455 TTY 711 Sun - Friday 8am-7pm.
This is a sales event marketed by a license and contracted Broker.